Chest of drawers/Dressers/Sideboards paint stripping
There are a few ways of removing paint from furniture: chemical paint stripper using a hot air gun or sanding. Solvent paint removers take off all kinds of finishes, even contemporary ones. There's no discoloration and solvents get the wood cleaner, deeper down into the grain. On the downside, you tend to use more of it, so it can end up more expensive than a caustic stripper. Chemical stripping is the best method for stripping carved wood with hard-to-reach, intricate areas. Chemical paint removers deliver the best results, remove varnishes and paints faster than sanding. For further information, you can call us on 07481 171243, send us an email (via info@premiumdoorstripping.co.uk), or fill in our quick contact form online.  Either way, we'll be happy to help you and offer a free no-obligation quote.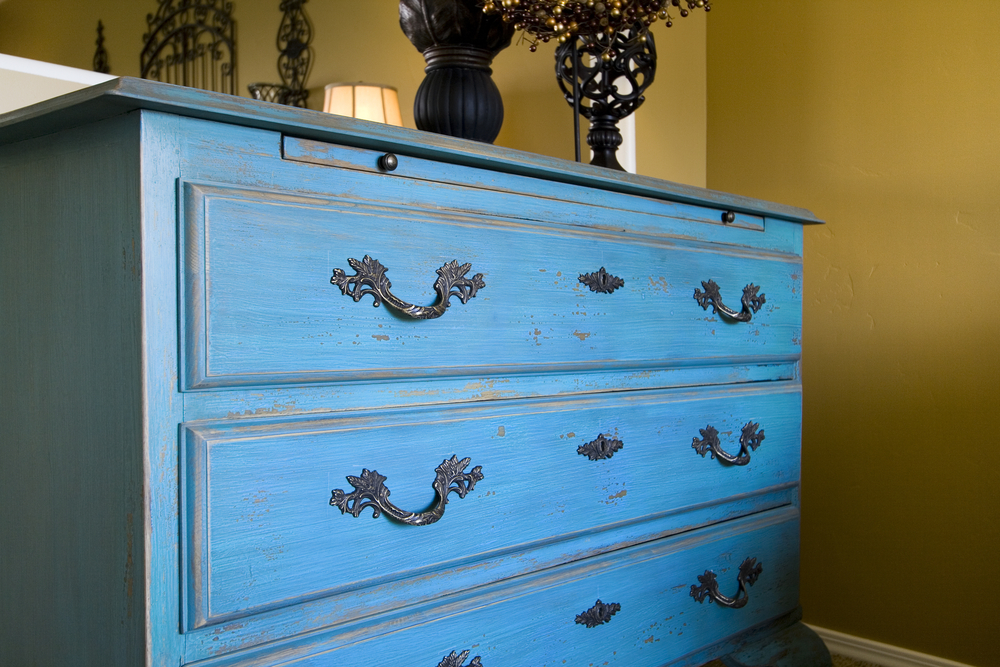 Is it better to sand or strip bedroom furniture?
Both sanding and stripping furniture are necessary precautions to make sure your new bedroom set lasts as long as possible. However, stripping is faster and assures that the odour of the previous finish will be gone.
Do I need to strip furniture before staining?
The very best thing you can do to prep a surface is strip and sand down the whole piece of wood. With some stains it's not as necessary as with others, but stripping and sanding helps open up the pores and give the stain something to stick too.
Will vinegar take paint off wood?
Vinegar is a non-polar solvent, meaning it dissolves molecules with a carbon chain. Paint consists of layers of pigments, proteins, and resins on a polymer sheet. In order for vinegar to dissolve the paint completely, it would have to soften the paint into that liquid state where its fibers are separated–which is called "breaking" the paint. For a much faster result, use a paint stripping professional that use conventional methods.