Door stripping is a technique used to make old or worn out doors looks new again. This involves removing the paint from the door and repainting them to make them look new again. Other services include sanding the door and polishing them to give it a professional finish.
This method is only advisable if you are going to strip the door completely. This where a very thin coat of paint has to be removed. Hand sanding is not really suitable for carved or shaped timber as the sanding will flatten the detail regardless of how careful the sanding is undertaken.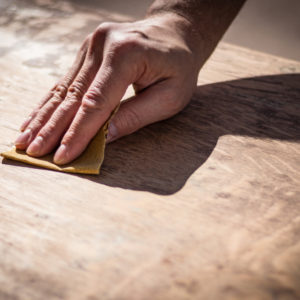 There are different types of mechanical sanding. One is circular sanding which is discs mounted in an electrical drill which are not easy to use and there is a high risk of damaging the wood. If the wood does get damaged, a lot of repair work would have to be done before you can repaint it. Another technique is sanding drum. This is a fast and effective method of stripping. Same as sanding, sanding drum is not suitable for carved shaped timber. Orbital Sander power tool is a more gentle and slower technique than sanding drum. This technique is not suitable for flat surfaces.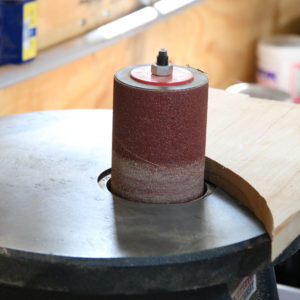 This technique requires a blowtorch or a heat gun. Using a blowtorch means using a variety of sizes and temperature of flames to make sure you don't damage the door. Before this can take place, you will need to sand the door first.