Radiator and Metal Items Paint Stripping FAQs
The team at Premium Doors and Furniture possesses a great deal of experience in stripping paint from metallic objects such as radiators and cast iron stoves. This is why we have taken the time to put together a list of frequently asked questions in order to provide you with even more insight. Let us address some of the most common questions we receive on radiator & metal door stripping.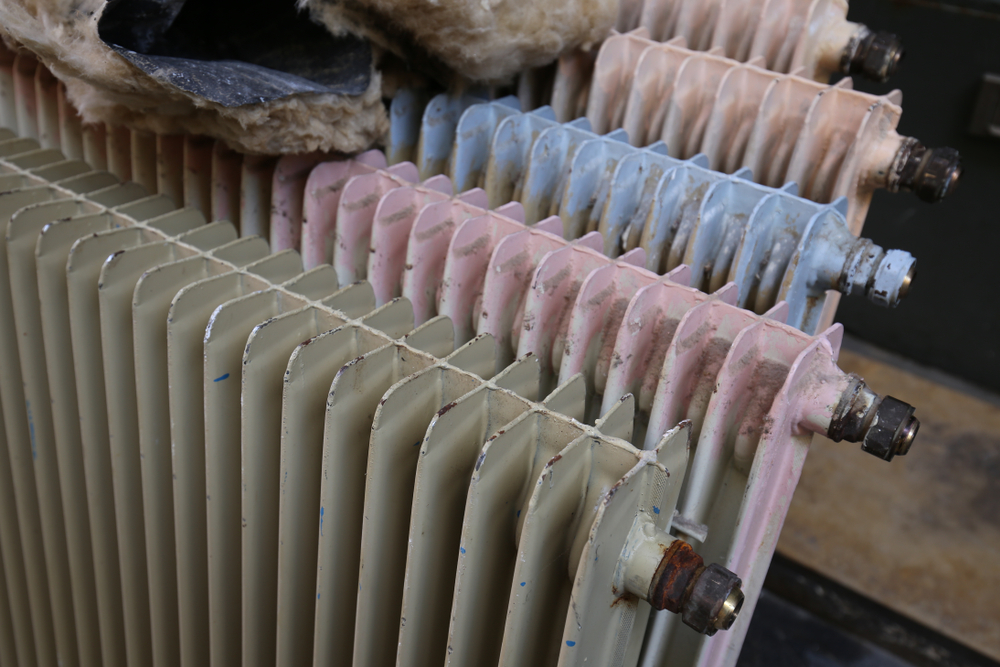 Why Should I Strip Paint from a Radiator if I am Only Going to Paint it Again?
The main reason involves the fact that the existing paint may be loose and prone to chipping. Even if you apply a new coat, it might not adhere properly. It is therefore much better to remove older layers of paint to ensure that the new finish lasts for years.
Are Chemical Baths Safe to Use of Metal Objects?
The chemical baths used by Premium Doors and Furniture have been specially formulated to remove even the toughest layers of paint without damaging the underlying surfaces. These are also some of the most effective, as they will deal with paint found within hard-to-reach areas (such as between the slats of an iron radiator).
What Mechanical Methods are Used?
There are indeed times when mechanical removal techniques are used. Metal doors, window fences and garden furniture can often benefit from this "hands-on" approach, as our team will make certain that no paint remains. Let's also remember that manual stripping methods can be used when dealing with extremely old or delicate items.
Would you like to learn more about our paint stripping services? Do you wish to restore an old fireplace or radiator to its former glory? If so, please take a moment to contact Premium Doors and Furniture. You will be extremely surprised with what we are able to accomplish.
Click on the link below for some of our most frequently asked questions associated with radiator and meta items paint stripping: