How stripped furniture – upcycled or restored to its former glory – is a more environmentally friendly alternative to buying new furniture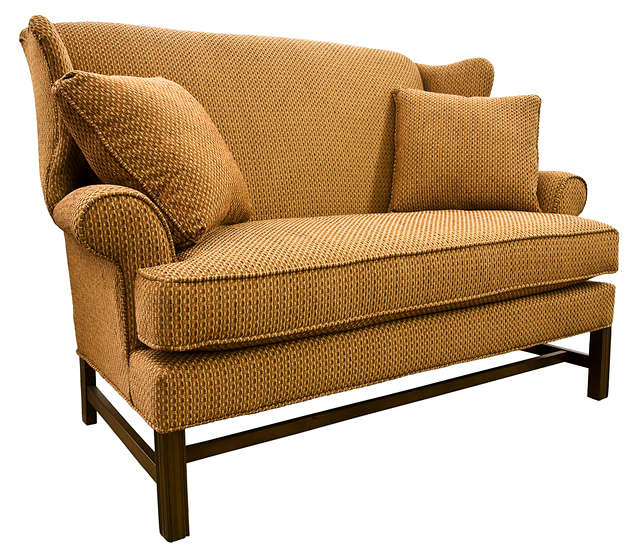 Usually, new furniture doesn't last as long as antique furniture. You could buy an antique wardrobe that is likely to outlast three new self-assembly ones. We may choose to get our antique furniture restored to 'as new' condition, which enhances your home and makes for a good talking point. Stripped furniture, back to its original colours and wood grains has permanent class.
There is also another reason why restored antique furniture is a good option: the environment. Upcycling means fewer demands on the planet. Purchasing new furniture adds to the carbon footprint, in terms of its manufacture; also the logistics from factory to store and home. Having your furniture stripped by us and beautifully restored will get people thinking 'I like this new sideboard' or 'that chest of drawers looks amazing'. When you tell your friends and family that Goran has stripped it, they'll be dazzled.
Upcycling is about breathing new life to old furniture. Your 300-year-old bureau, previously unloved and tatty could be transformed. You could either add bold colours, or get it stripped and stained by Goran at Premium Doors and Furniture.
Something old, something new
In many households, we never used to throw away clothes once they stopped fitting us. The eldest child's clothes, if too small for him or her, would be passed to the youngest or middle child. Instead, the charity shop is a regular depository for them.
Some charity shops are a good source for upcycled and antique furniture. Emmaus' Portslade Secondhand Superstore is one example with a dedicated Bedroom Furniture section. We at Premium Doors and Furniture can add a few finishing touches to your drawers, wardrobes, and blanket boxes.
Premium Doors and Furniture, 13 June 2017.