Why paint stripping shows off the beauty of natural wood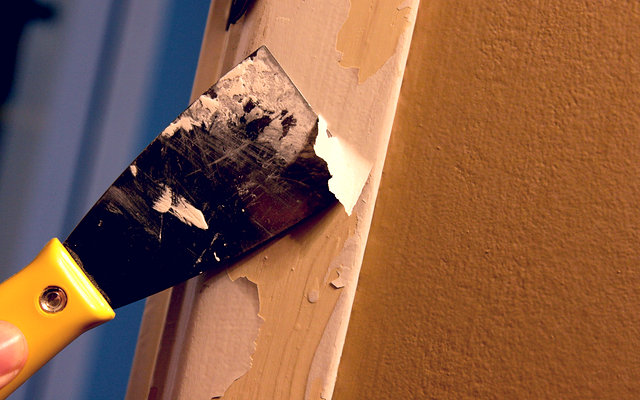 Sixty years ago, most with-it households eschewed the beauty of traditional looking wood furniture. Wooden panels were something you hid from public view with a flat sheet of board. Though this made for a modern look, any character your door might have had was sapped to a nth of its life. Then, twenty or so years later, we rediscovered our love of all things traditional. With paint stripping, this meant substituting gaudy colours for exposed wood and varnishing.
Then, looking at our creation with fresh eyes, we rediscovered the beauty of wood. Its knots, its grains, and distinctive colouring, once we shorn the item of incongruous colours. Thanks to the wonders of paint stripping and a trend towards rustic looks, it became a source of pride. Without pretence. Authentic. Everything as the craftsperson had intended, whether 40 or 400 years old.
What's more, the stripping of a wooden door, chair, table, or sideboard, shows off the deep browns of the mahogany. The subtle ochre of oak wood. Also the classiness of maple.
Back in the 1950s and 1960s, Formica and Fablon was the coating the choice of many tables. Yes, it was clean, represented a break with the past at the time, but chipboard and Formica, and laminate, lacks the character of real wood. It enables us to admire the craft and the time taken to make the product.
We at Premium Door Stripping enjoy the work we do. For us, this means making the end product as good as new. For example, a Stuart-era sideboard could look as good as it did under Charles the Second's reign. Or restoring the Art Deco or Art Nouveau beauty to a bookcase or dining set. If you have any further queries, give us a call on 07481 171243. We will be delighted to help you.
Premium Door Stripping, 18 January 2017.