Why restoring your cast iron fireplace could see the hearth at the heart of your house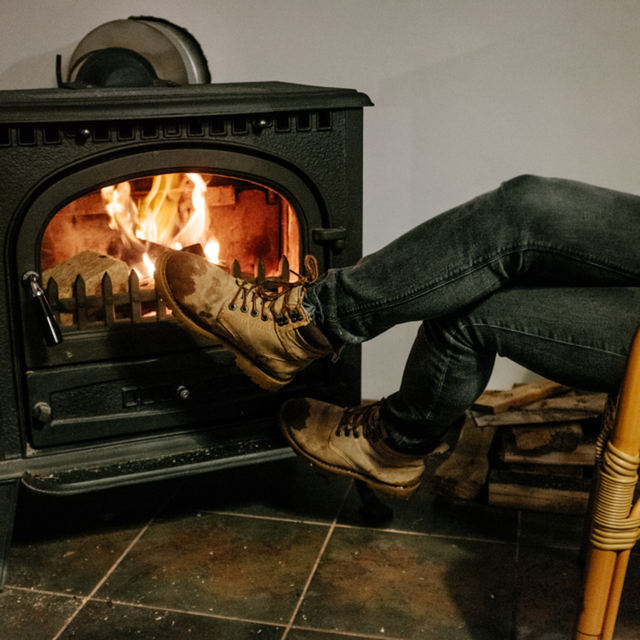 If you're a traditionalist, you would probably say the 1950s and 1960s have a lot to answer for in terms of design woes. The thought of Fablon or Formica or – perish the thought – covering your traditional fireplace is enough to give you nightmares. Today, traditional fireplaces are given more love these days. The cast iron fireplace can be brought to life as a decorative feature, or as a fully functioning fire.
Premium Doors Stripping not only strip paintwork from doors, window frames and furniture. We also strip paint from metalwork such as fireplaces, solid fuel stoves, and ranges. Fully restored, the fireplace will regain its proper position as a focal point of your home. With the rust eliminated, it will look like new and become a talking point of your home.
Whether it's the fireplace in your living room or master bedroom, the same attention to detail and professionalism comes to the fore. We work on restoring both the cast iron fireplace and the wooden fire surrounds. In fact, everything that makes your fireplace complete. All work is guaranteed and fully insured.
For further information or a free no-obligation quote, give us a call on 07481 171243. We will be happy to help you.
Premium Doors Stripping, 20 January 2017.