A look at how laser paint stripping could change the way we strip our fireplaces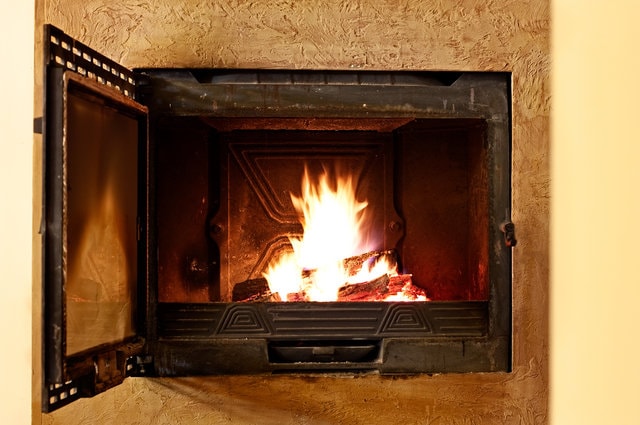 Lasers are sensational. If Goran feels the need to put on his favourite music CD, stereo sound is played back with clarity. Give or take the odd skip, perhaps. They are used for engraving and barcode scanning. They are good for decorative uses a la Jean Michel-Jarre at London Docklands some thirty years ago. Of late, we have learned about laser paint stripping. Instead of chemicals, a laser beam could be used to strip the Cover Plus Cornflower Blue off a charming fireplace.
Laser paint stripping techniques are already in use within automotive industries. It is used in some repair shops to strip off paintwork. In this clip, here's how a mechanic is using a laser gun for stripping off paint:
As you can see here, it is pretty powerful. In the automotive industries, it is used for stripping off rust as well as paint. Here's another clip, this time with a cameo appearance from a cast iron fireplace:
Such machines are neither cheap nor portable, and you certainly won't find a laser paint stripping device in Argos just yet. One good thing is the lack of chemicals and other treatments. There is no residue which makes cleaning up after yourself a dream. Just plug the machine into a mains supply and start stripping away.
The most notable manufacturers of laser strippers is cleanLASER. They are a German manufacturer of laser strippers, from low powered devices to high powered heavy duty devices. One model, the CL 1000, is ideal for laser paint stripping. Owing to how powerful these machines are, the company only sells them on a business-to-business basis.
Premium Door Stripping, 09 February 2017.