How paint stripping on asbestos surfaces works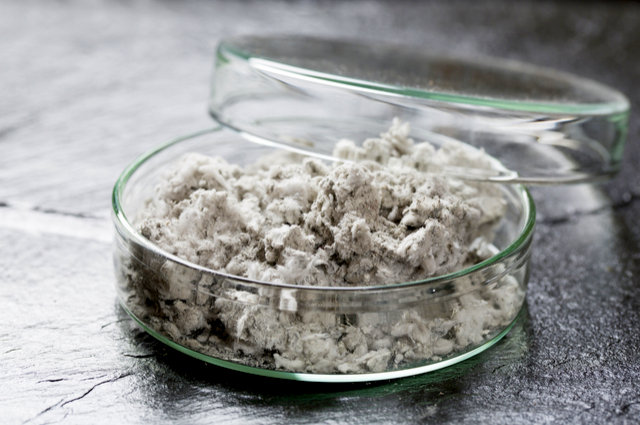 Asbestos is deadly. Till the 1970s, it was regarded as a wonder material due to its fireproof properties. It was a popular choice for insulation material, roofs, and ceilings. Prior to 1984, it was used in popcorn ceilings and artex (that hideous swirl pattern you see on walls, which was exotic for a time). In the UK, there are 5,000 deaths a year from mesothelioma, caused by its exposure.
There are three types of asbestos: crocidolite (blue asbestos), amosite (brown), and chrysotile (white). It can be recycled to make silicate glass. If disturbed, the asbestos spores could go into the atmosphere, and continued exposure may lead to mesothelioma. Usually forty years after exposure.
Asbestos can either be stripped or contained to prevent the material's disturbance. Paint stripping is a delicate task which requires extensive Personal Protective Equipment. The working area needs to insulated from the material with used rags and plastic sheeting. When disposed of, they need to be placed in special waste bags or containers. Then the bags should be disposed of carefully at your nearest Household Waste Recycling Centre.
Paint stripping treatments
As with lead paint, the surface needs to be peeled off in a way which avoids disturbing the material. One example of which is Peel Away's Peel Away 1 and Peel Away 8. First sold in Australia and New Zealand, it is available on our shores. Kling-Strip, its competitor, is pretty similar.
The work is hazardous, certainly something beyond the DIYer. This is where seeking a professional contractor is an absolute must. Though this is beyond our remit as paint strippers, we at Premium Doors and Furniture will be happy to recommend a suitable contractor.
Premium Doors and Furniture, 29 August 2017.