How Edward Felix Foglia changed his career from one kind of stripping to another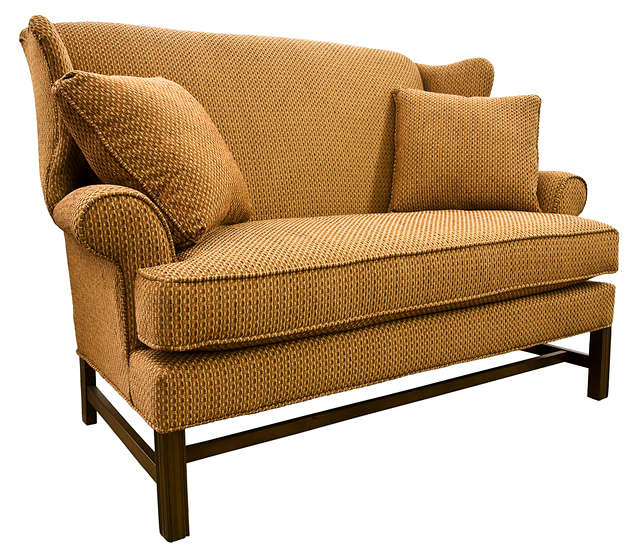 Imagine you have registered with a privately-owned employment agency or had a meeting with your Work Coach at your nearest Job Centre Plus branch. You may have come across the phrase "transferable skills", the idea that a skill learned in one industrial sector could be useful in another environment. Customer service is a common one, where any interpretation of the said skill varies by sector. For example, stripping an antique dresser as well as making a good pizza is due to one common factor: quality. The end product? One satisfied customer, possibly a returning customer at that.
In Sebastopol, California, there is one gentleman who made a switch from exhibitionism to restoration. Meet Edward Felix Foglia (or Felix as he prefers to be known). Felix, also known as The Italian Stallion, began his stripping career in 1974. This was whilst he joined the US Navy at the age of eighteen. Whilst he was stationed on USS Kitty Hawk, female dancers at the Classic Cat Theater in San Diego invited him and other sailors to the stage.
Along with five other men, Felix took part in stripping shows. All was going well till the captain's wife recognised him on stage. He was Court Marshalled but the case was dropped when he said that women were able to do the same as he did. Come 1978, he auditioned to be an exotic dancer at the Crazy Horse Saloon in Miami. Then, following a falling out with the owners, he moved to The Bachelor's Inn in Syracuse, New York. By then, his act gained greater popularity, partly due to The Village People's success in the UK and US singles charts.
By the 1990s, his original stripping profession became a victim of its own success. Thanks to the rising popularity of the Chippendales, wages were driven down and male strippers worked for tips. He retired from the scene in 2002. From then on, he devoted more of his time to furniture stripping; whilst he worked at The Bachelor's Inn by night, this was his day job.
Now 63 years of age, Mr. Foglia aims to write a memoir of his stripping days in more ways than one. His tome could be interesting to say the least.
Premium Door Stripping, 21 September 2016.