Did we really suggest that stripping your doors and other wooden furniture was good for mental health?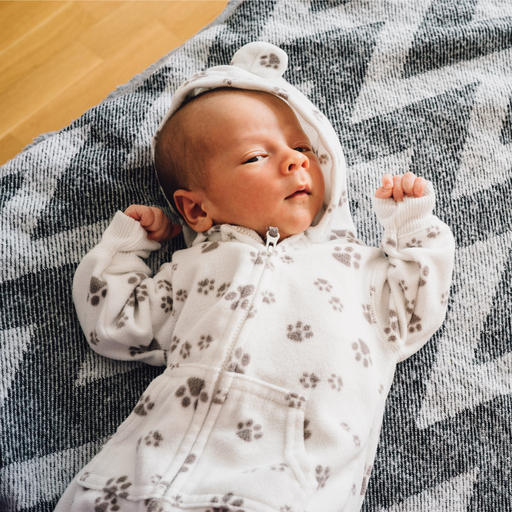 Early last year, the Daily Mail published a retrospective article on Mother and Baby magazine. The publication celebrated its sixtieth birthday. If you are wondering what on earth this has in common with door and furniture stripping, please read on. There was one mental health tip which stood out from the rest.
In 1958, the publication's answer to baby blues was this:
'Should you have a bad attack of blues or feel madly frustrated by the climate, the cat next door or just life, try furniture stripping.
'Many people find this solves their emotional problems and saves them hours on the analyst's couch.'
Yes, you read that right. Furniture stripping, 59 years ago was the Mindfulness of its day. Forget the therapy sessions, a can of Nitro Mors was as good a boost to mental health as a good diet and fresh air.
Strictly speaking, this tip probably did more harm than good. Firstly, this was before the European Union's prohibition of the noxious gases you once had in paint stripper and wood stripper. Therefore, both mother and child – if she took heed of Mother and Baby magazine's tip, could have developed respiratory problems in later life (unless the room was properly ventilated). Back in 1958, most of our homes had lead painted skirting boards, doors, and windowsills: more noxious fumes.
Taking us towards 2017, furniture stripping can be good for mental health, though not in the ways advocated 59 years ago. The payoff is that a job well done. That of your doors and furniture being restored to their former glory – showing off their natural wood grains. Pride in your work.
Premium Doors and Furniture, 18 April 2017.