Premium Doors and Stripping's handy little infographic on door stripping tips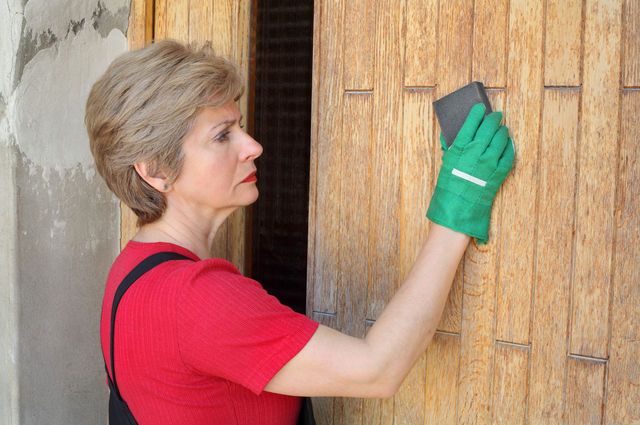 We at Premium Door Stripping are passionate about stripping furniture and fixtures, from sideboards to panel doors. For example: the right kind of stripping methods; do we dip the door or use a putty knife? This natty little infographic on door stripping tips should give you an idea of the kinds of methods we may approach in our work. These include:
Scraping off chipped paint;
The kind of solvents we use for stripping paint;
Using a heat gun, a non-toxic and fume proof way of stripping paintwork off doors;
Sanding methods;
Dipping your doors in a caustic solution.
If you like our infographic, please share it widely. Who knows? We could add another one and create a fairly long-running series of them.
Share this image on your site:
Premium Doors and Stripping, 16 March 2017.