A look at how shabby chic furniture can be stripped and stained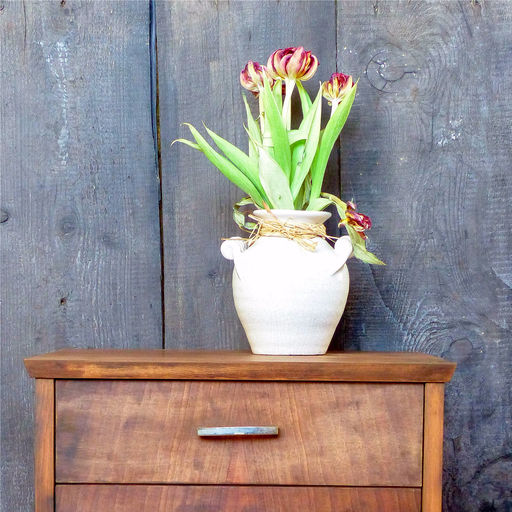 Shabby chic: you either love it or you hate it. You might be a purist and insist on having your dressing table or sideboard stained and restored. Or you might prefer to add a bit of colour to your furniture. In these video clips, here's a few design ideas.
How I Strip and Stain Shabby Chic Furniture
Our first clip by Furniture Envy, over four minutes long, shows us how a dressing table top is stripped and stained.
Shabby Chic Dry Brushing – Start to Finish
In this fifty minute clip, again by Furniture Envy, we see how several pieces of furniture are treated by means of dry brushing. The turquoise colour may not be everyone's taste though. Some sequences have been sped up.
Distress, Shabby Chic, 1920s Buffet Restoration (Annie Sloan Paint & Wax)
In this clip by MyFairLadyJ, we see how a buffet sideboard is restored and painted white. Over her ten minute clip, the transformation is unbelievable.
How To Upcycle a dresser
For our fourth clip by Jami Ray Vintage, we see how a dresser is given a new coating – and a new lease of life.
Premium Doors and Furniture, 19 April 2017.