How lasers are used in the paint stripping of aircraft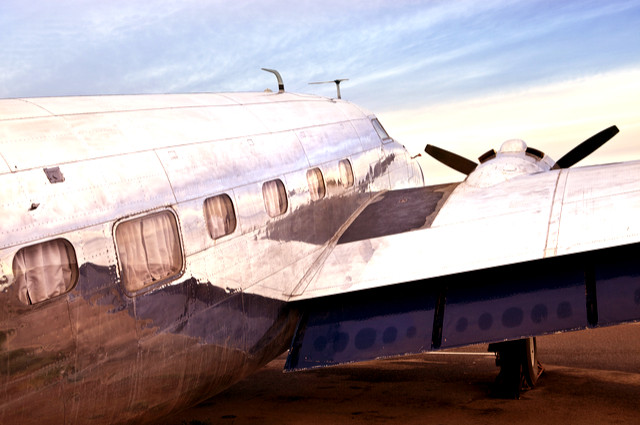 The paint stripping of aircraft needs to take place every five to eight years. That way, your aeroplane will be given a fresh coat of paint and is properly maintained. Since the first Ford Trimotors left Croydon and Biggin Hill airports, chemicals were used to strip the paint off. Today, there is now a more environmentally friendly method using lasers.
In aviation, laser paint stripping has been in use over the last forty years. Lasers were first used by the US Air Force. At that time, they found that chemical stripping measures, tried and tested for the best part of seventy years, had their limitations. Lasers are better at stripping paint from tight crevices and ingresses where chemical based stripping methods would fail.
Today, robots are able to call the shots, and this video shows you how laser paint stripping techniques are applied.
The use of robots and laser paint stripping techniques also have benefits for its workforce. Exposure to chemical fumes and hexavalent chrome, are now a thing of the past. This process is known as ablation, though bears more resemblance to vapourisation, and the combustion of paint surfaces. Without a chemical fume in sniffing distance.
Premium Doors and Furniture, 30 May 2017.