How antique fireplace restoration is undertaken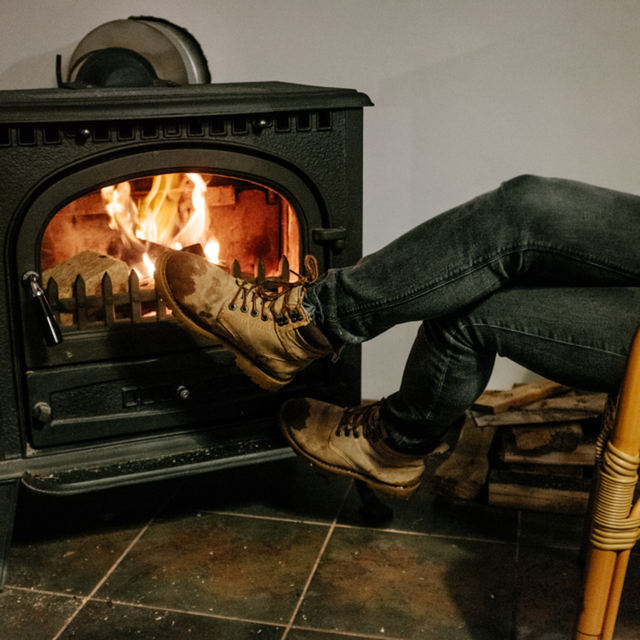 Situated in the delightfully named Holy Bones in the city of Leicester, Britain's Heritage work in a similar field to our company. They not only work in the furniture restoration business: another area of theirs is reproduction furniture. Fireplace restoration is a main field of theirs. The company was founded by Jeff and Julie Dennis in 1980.
You might have seen Jeff Dennis before on the TV programme, Nick Knowles' Original Features. He featured in one episode which showed their showroom around 2013 – 14. In this clip, you will find that Jeff has a distinctive handlebar moustache in the Jimmy Edwards or Tim Wonnacott mould. He even sports a similar hat to the latter television personality.
So, if you've got a spare fifteen minutes, sit back, relax, and enjoy this clip.
Bonus Feature: a sneak peek of the Britain's Heritage showrooms
If you cannot make it to Leicester, this video clip gives you a tour of the Britain's Heritage showrooms itself (starring co-owner, Jeff Dennis). This video dates from the 29 November 2012 and was originally seen on the Countryside La Vie magazine website.
Premium Door Stripping, 21 February 2017.