Is the Speedheater Cobra a game changer for chemical-free wood stripping?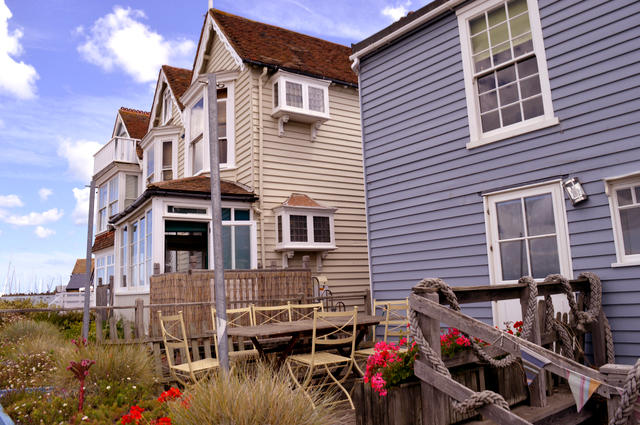 On both sides of the Atlantic Ocean, there is one tool that has taken the wood stripping world by storm. So much so that it has been flying off the shelves. Eco-Strip's Speedheater Cobra is that very tool. The electric paint stripper offers a non-toxic method of wood stripping. It can strip off lead paint without the fumes.
How does it strip away lead paint without fumes and dust? The Speedheater Cobra's head works below the melting point of lead. Therefore it leaves no dust or fumes. It is also works at a temperature that doesn't scorch your wooden doors or walls.
Of Swedish origin, the Speedheater Cobra isn't like your classic blow torch. It uses infrared heat to strip paint off wood. All you need to do is add an interchangeable infrared bulb, plug in, then move the head towards the paintwork. It is billed as the gentlest method of paint removal and, according to the company's website, you don't need a face mask. Here's a video clip of it in action.
Not only wood, also glass
Another joy is the fact it works on glass. As the heat uses radiation instead of convection, the glass doesn't crack.
How much?
The Speedheater Cobra is selling for £284.00 on the Oricalcum website. At this time of writing, they have sold out. Window tools, scrapers, and replacement bulbs are available.
Premium Doors and Furniture, 21 August 2017.