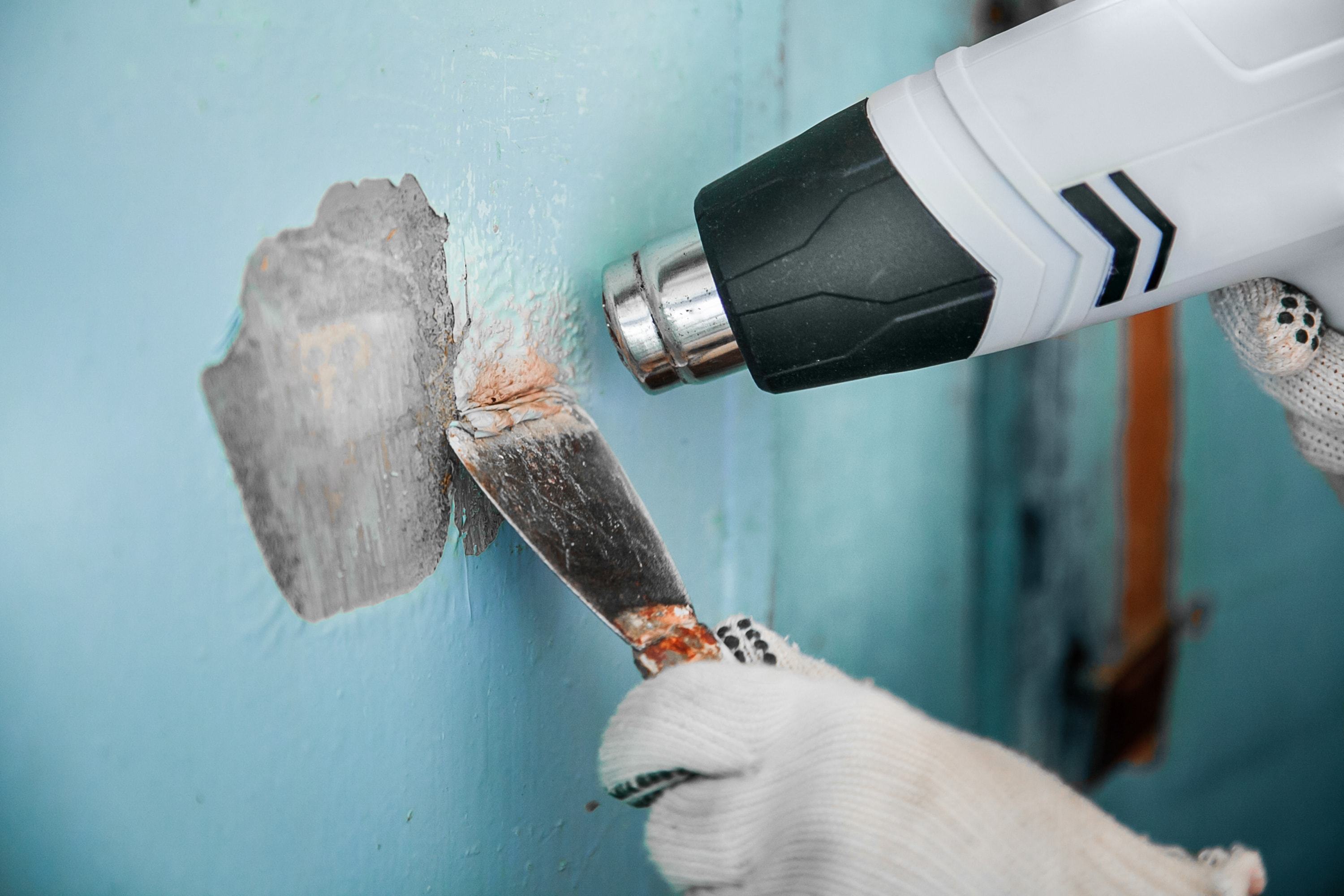 Paint stripping revolves around the removal of paint, other finishes and tidying up the underlying surfaces. It may appear to be an expensive and complicated process, and you may be wondering if it is essential. Whether you work with paint on your own or you do it professionally, at one time you will need paint stripping.
Below are several reasons why you may require paint stripping services.
Paint is not permanent
Majority of the colours have a given lifespan, say around eight years. After this period elapses, the paint starts to degrade and peel off, which appears very unattractive. To avoid your painted surfaces from deteriorating and looking horrible, you should get them stripped and repaired early enough. Track the number of times and the time when you repaint to have a regular schedule.
Turning your house into your home
Most of the time, you paint your house to display its aesthetic value and express your tastes and preferences. It is essential to select the colour of paint yourself to depict your style hence your satisfaction and comfort is assured. It is important to strip off the previous paint entirely to end up with quality and more permanent paint.
Paint stripping should not only be done on chairs, doors, tables, walls, fence or beds but on every other household item that has a painting surface. This ensures that your taste and style comes out uniquely.
Improves your home's safety
This is in the case where the already existing paint may contain lead. In the early 19th century most household paints mostly contained a significant amount of lead. It is a toxic metal that once breathed in could cause permanent brain damage.
You should make use of a lead testing kit to find out if your house is safe. If there is any paintwork containing lead, you should have it all stripped off and have a fresh and safer paintwork.
Stains and Blisters
The appearance and texture of paintwork transform over time. During the year when temperatures are cold and hot, paint contracts and expands. The newer varieties of paint are made to be more elastic than older ones, and so they contract and expand at a higher rate.
If you apply newer paint near an older paint, the non-uniform expanding and contracting causes swellings and blemishes. It is advisable to strip away the old paint and use a fresh paint uniformly.